FS: Zenith El Primero Surf ref. 01 0210 415
Hi,guys
I have a Zenith El Primero Chronograph for sale.
cal. 3019 PHC in good condition .
Dial , hands and case are in excellent condition.
The glass has a little sign very difficult to scan and
very difficult to see on wrist.
The watch is running perfect.
A nice Vintage Zenith box also included.
My price is 1650 € + Shipping.
Thanks, best
Alberto
[url=https://postimg.cc/image/n1ddfu7rh/]
[/url][url=https://postimages.org/]gifs upload[/url]
[url=https://postimg.cc/image/k7a82gigt/]
[/url]
[url=https://postimg.cc/image/e6hl1xp59/]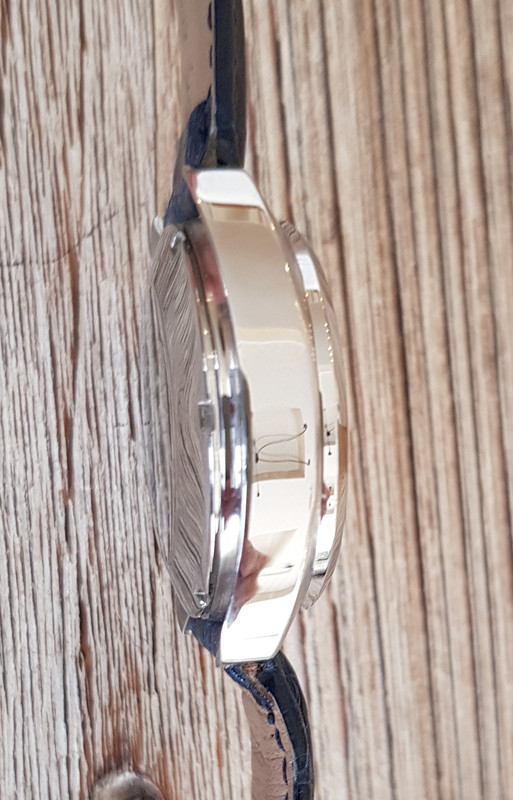 [/url]
[url=https://postimages.org/]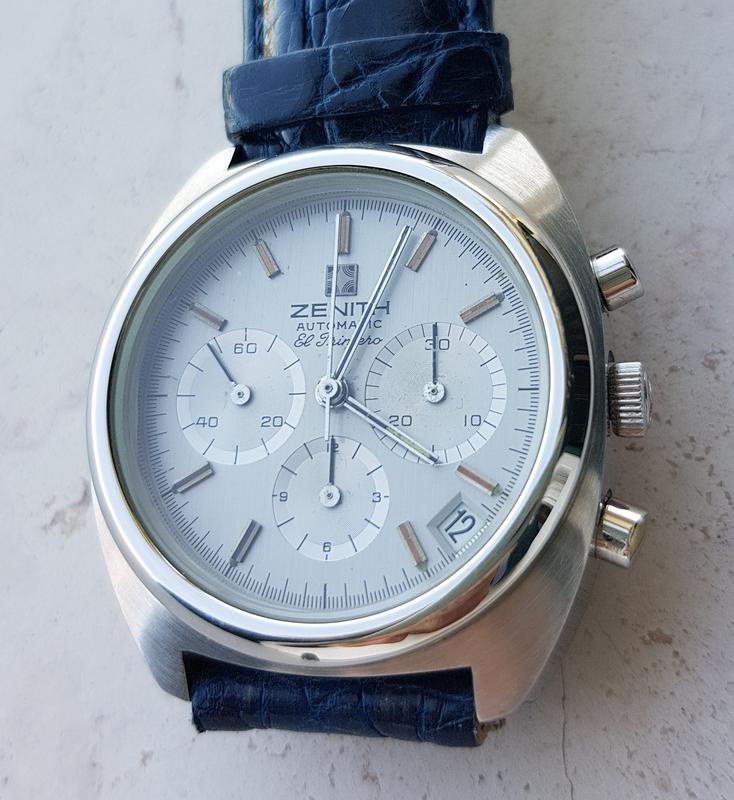 [/url]
[url=https://postimages.org/]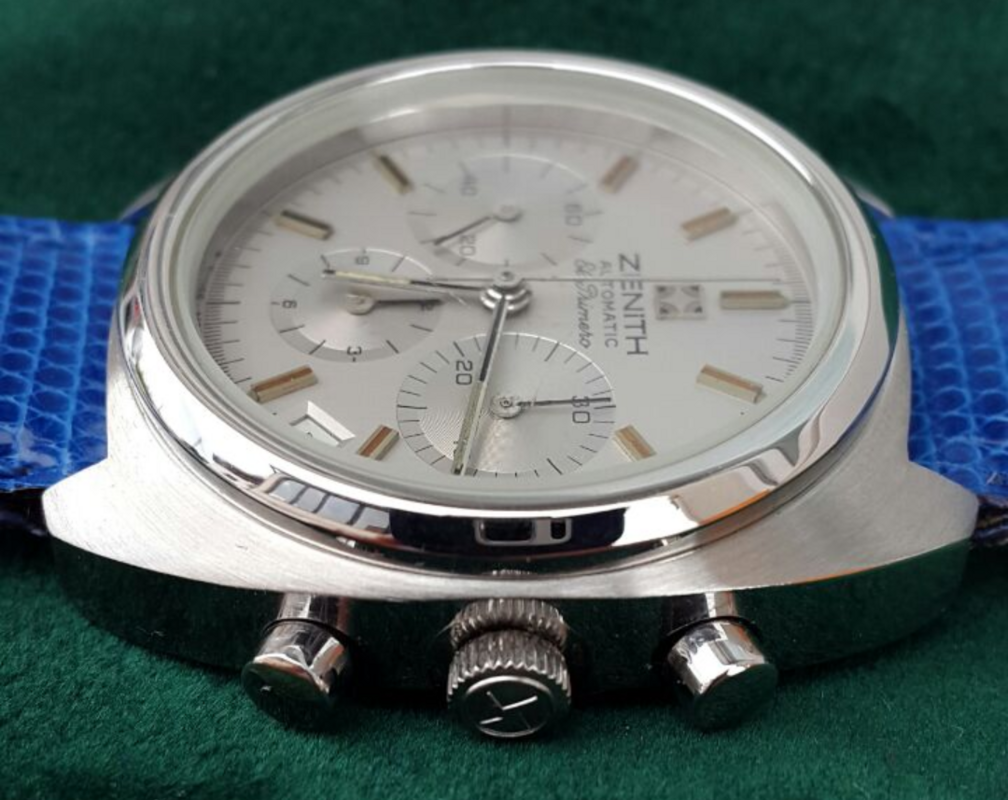 [/url][url=https://postimages.org/]photo upload[/url]
[url=https://postimages.org/]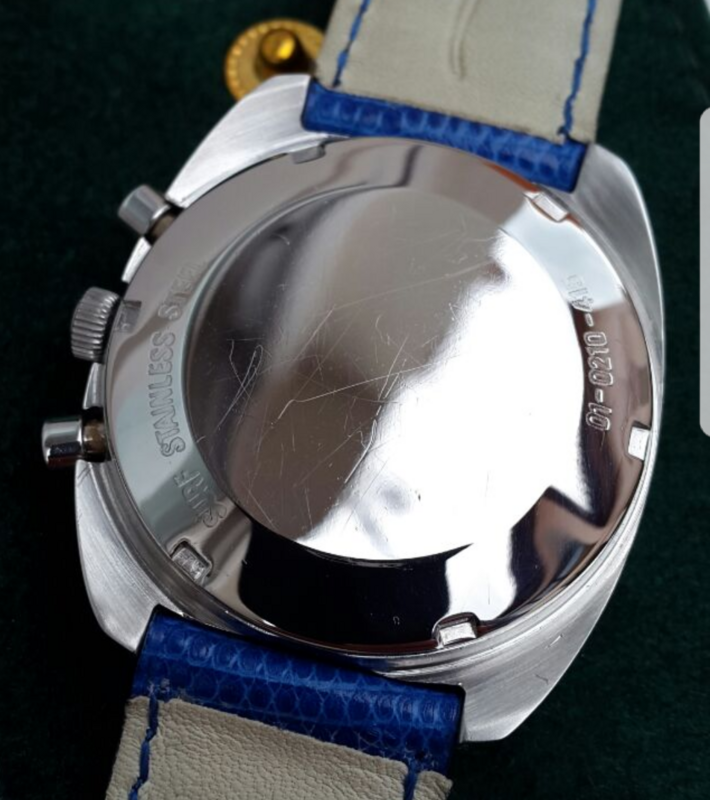 [/url]
[url=https://postimages.org/]
[/url][url=https://postimages.org/app]how to use print screen[/url]
[url=https://postimages.org/]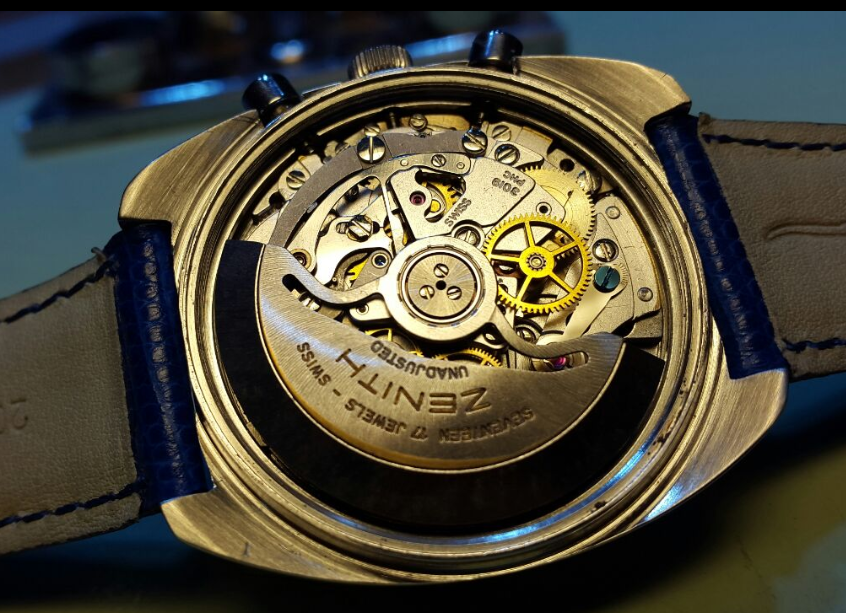 [/url][url=https://postimages.org/]upload pic[/url]
[url=https://postimages.org/]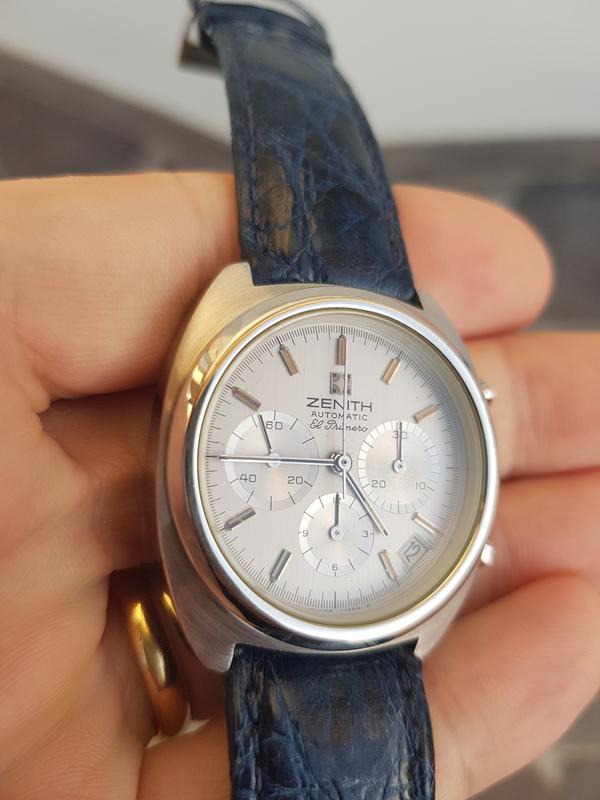 [/url]
[url=https://postimages.org/]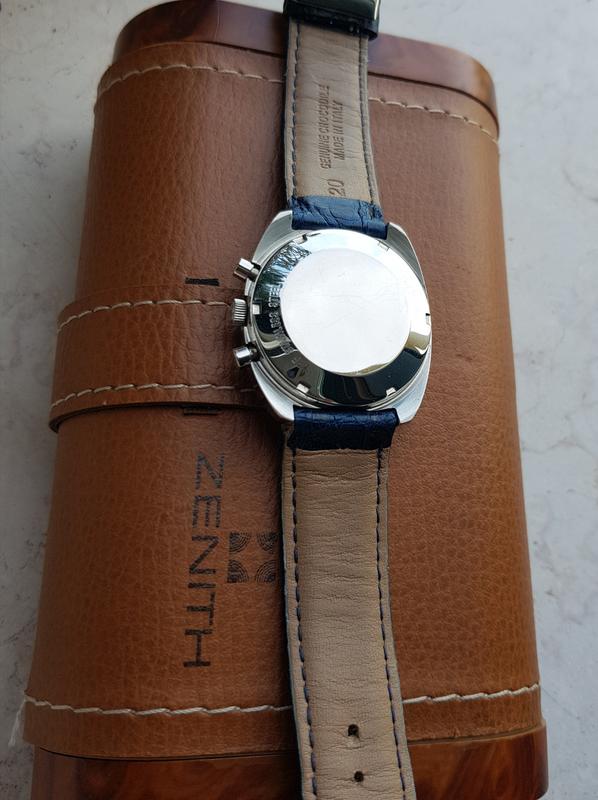 [/url]
[url=https://postimages.org/]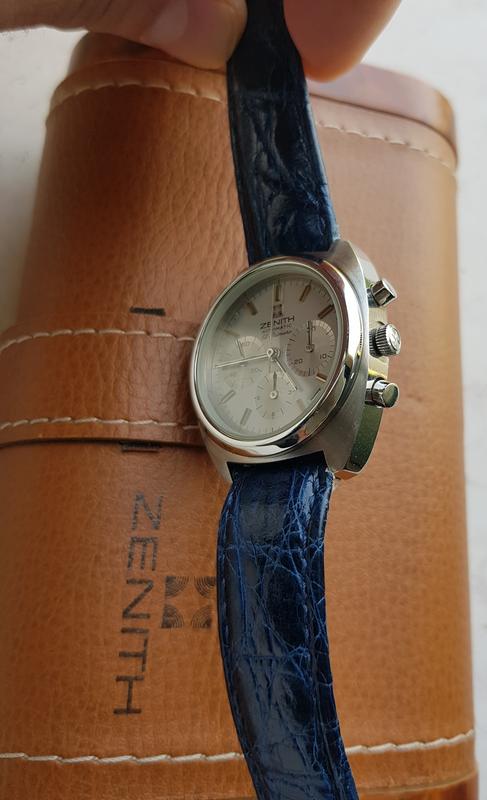 [/url]
[url=https://postimages.org/]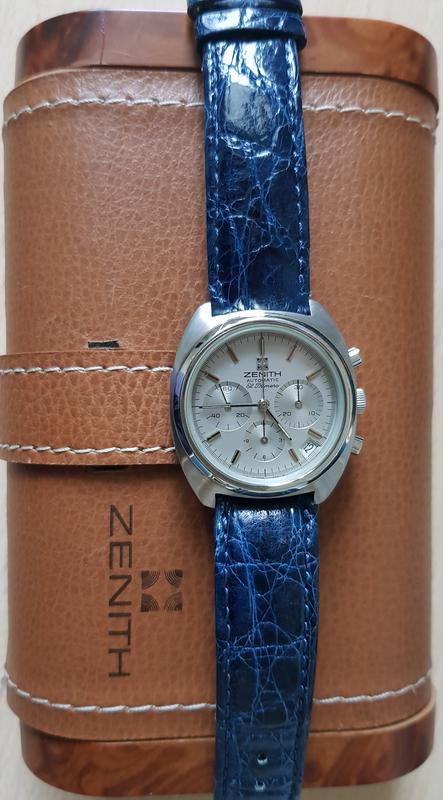 [/url][url=https://postimages.org/app]screen shot windows 7[/url]
[url=https://postimg.cc/image/bdodi3jpp/]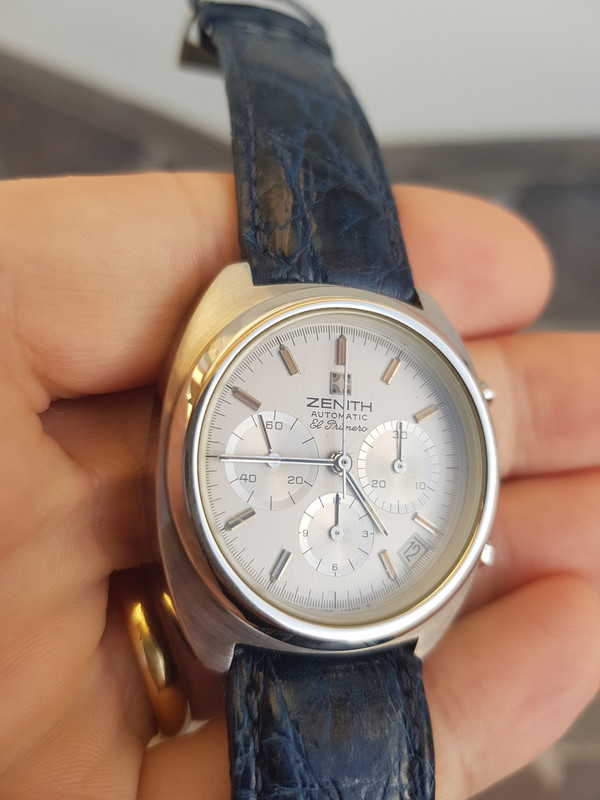 [/url][url=https://postimages.org/]picture share[/url]