It seems like someone is faking Heuer "Bund" chronographs and sells them as the real thing on Ebay.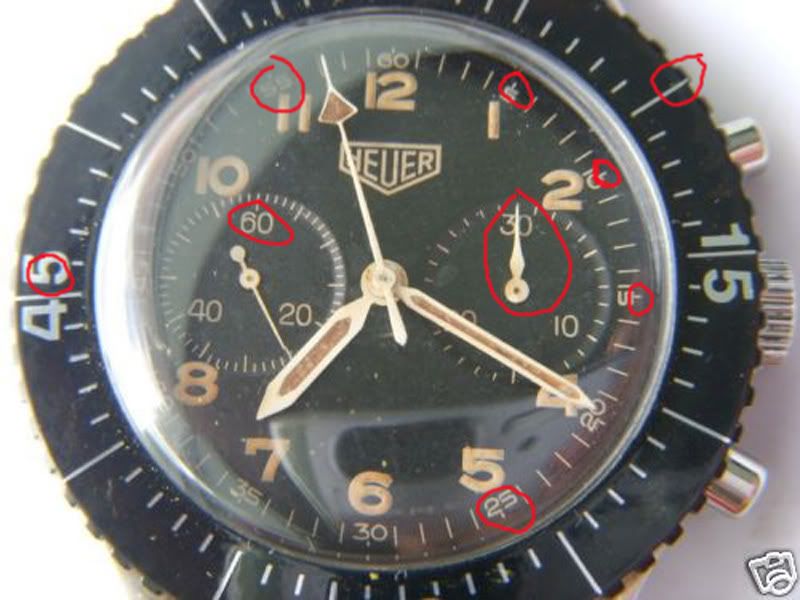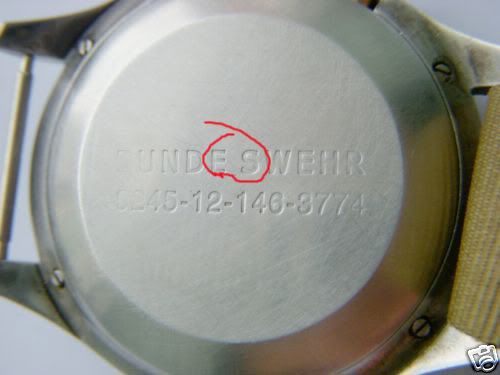 All the red dots is things that don't look right to me.
I have seen a couple of these possible fake Heuers on Ebay lately.
What do you OTD people think? Fake or real?
Cheers