Those are from a listing I recently saw and I take it you got your NOS Autavia Frog *cough* from out of it :-)
It's a very unique box set dude, congrats.
~George
: I came across this TAG Heuer display box I did never see
: before: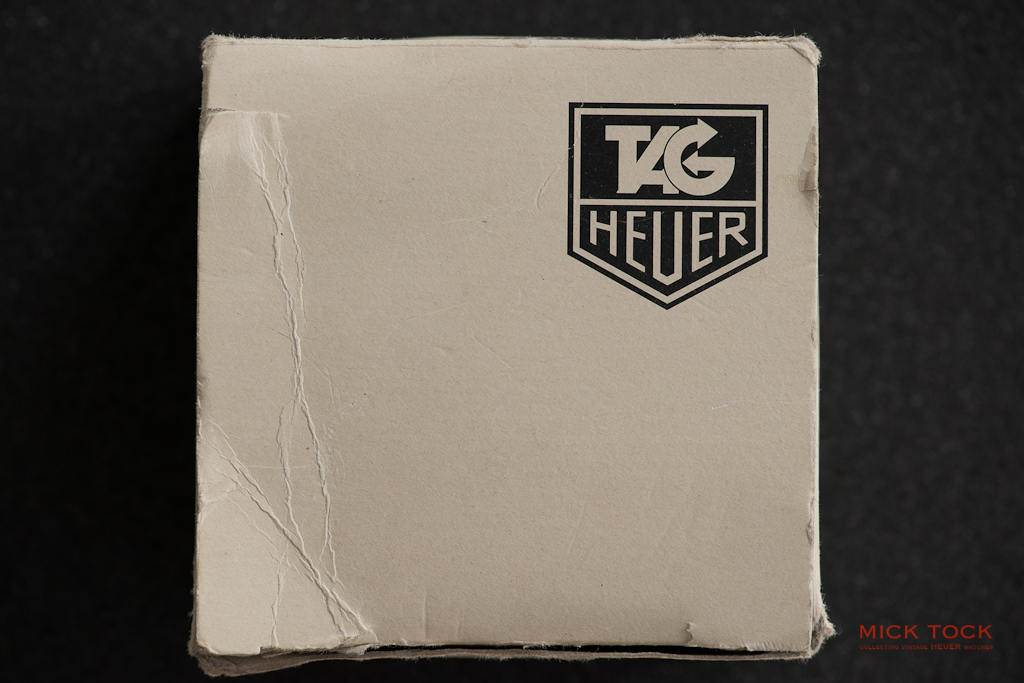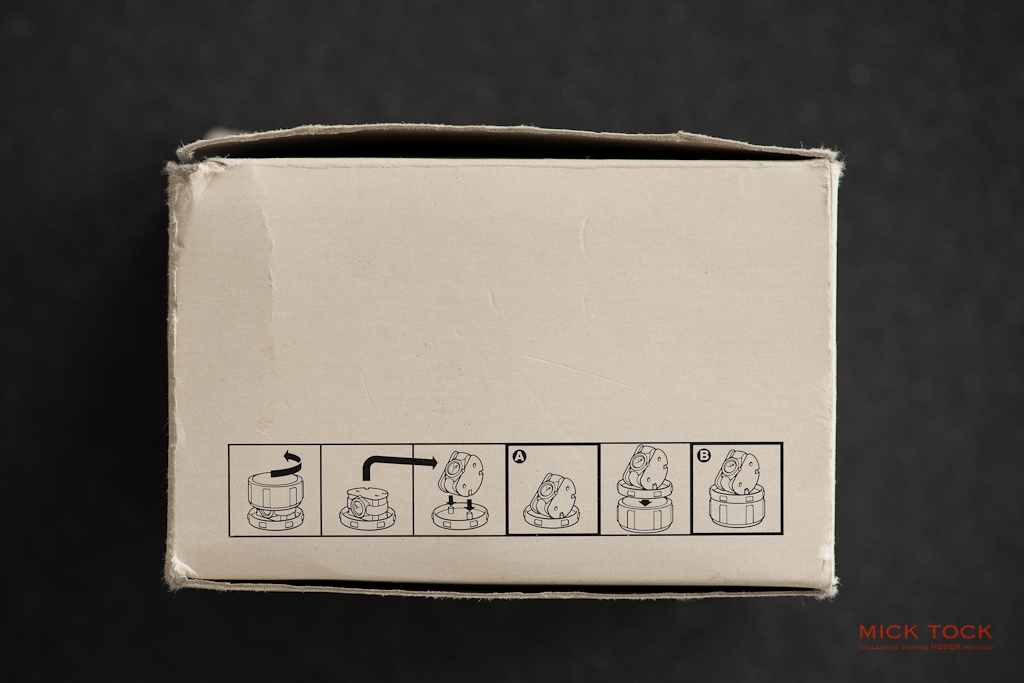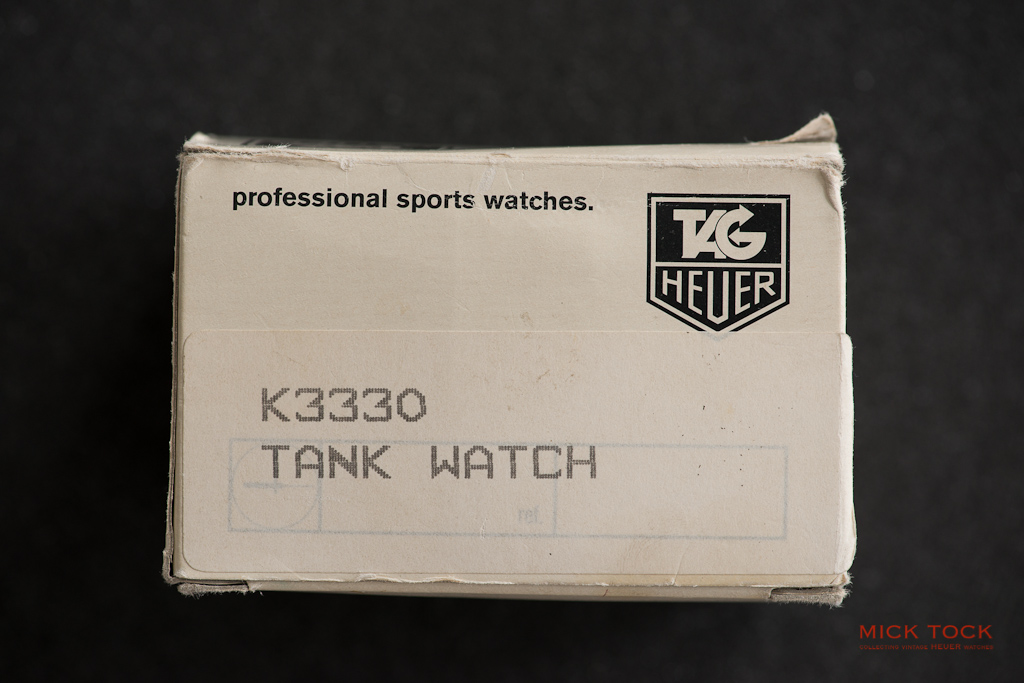 : Does anyone know the Tank Watch K3330? Assuming that the Cartier
: Tank style is not meant, this must be a real tool watch.
: Cheers,
: Mick