Walter:
It's good to hear from you.
You are correct that everyone has focused on the comparisons with the 1960s Autavias (as shown below), but seeing the new one with a 11630 or 11063 would be interesting. I don't recall seeing such side-by-side photos, but I will shoot a couple over the next few days.
Jeff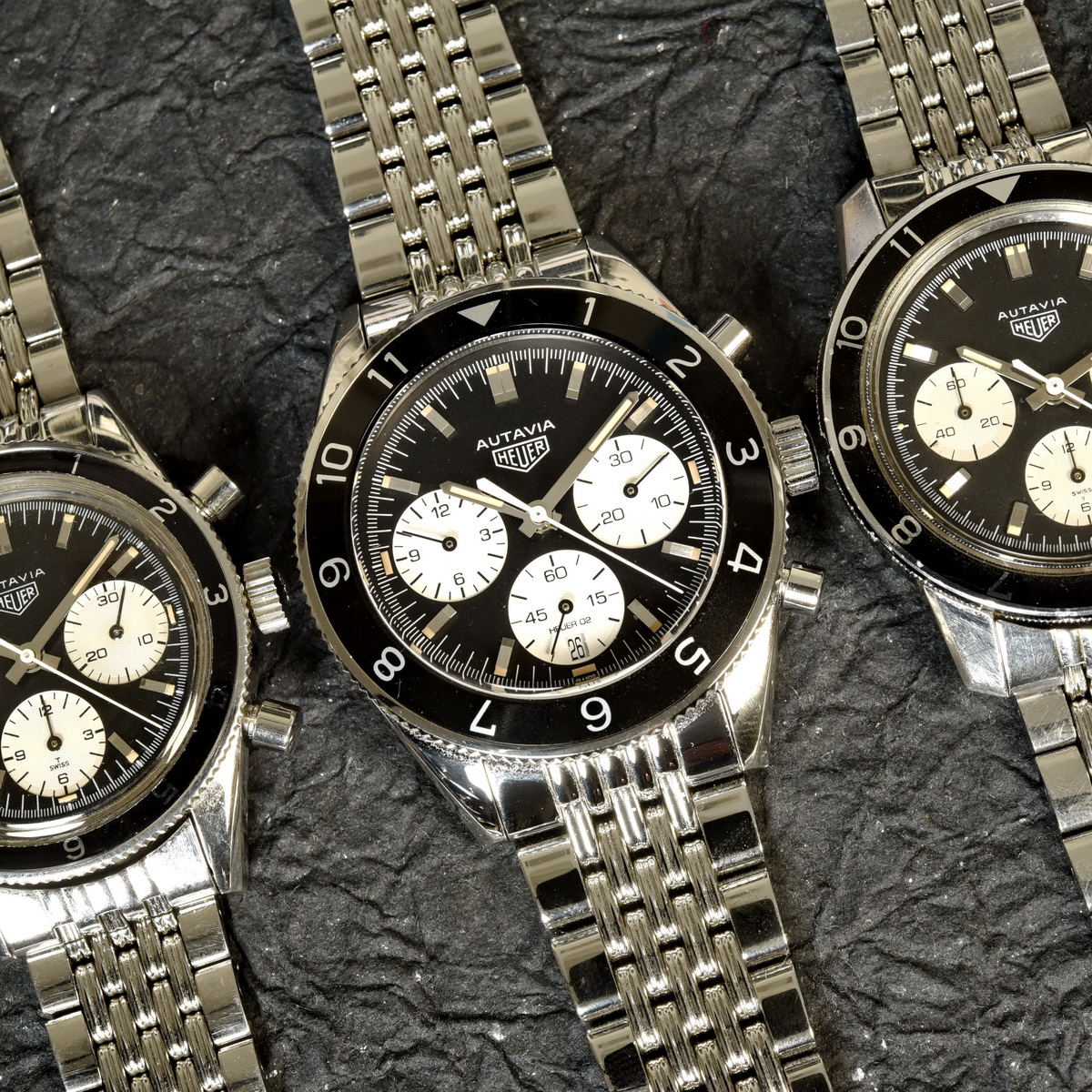 +++++++++++++++++++++++++++++++++++++++++
: while i realize the new one is much larger than the one that
: inspired it, i'm curious how it compares to the beefy 11063
: case. based on numbers they seem pretty comparable. would like
: to see actual side-by-side pics of anyones has some or has found
: any.
: walter