Looks like the run-up / tease for the Globetrotter event has kicked off . . .
Here are a couple of photos from TAG Heuer's Instagram.
And the caption on the Instagram -- "And... we're off! It's been many years since we, the major milestones in the history of TAG Heuer watchmaking, have set off to see the world. Stay tuned to find out where I, the Heuer Monaco Calibre 11 and the Heuer Camaro, will go!"
Jeff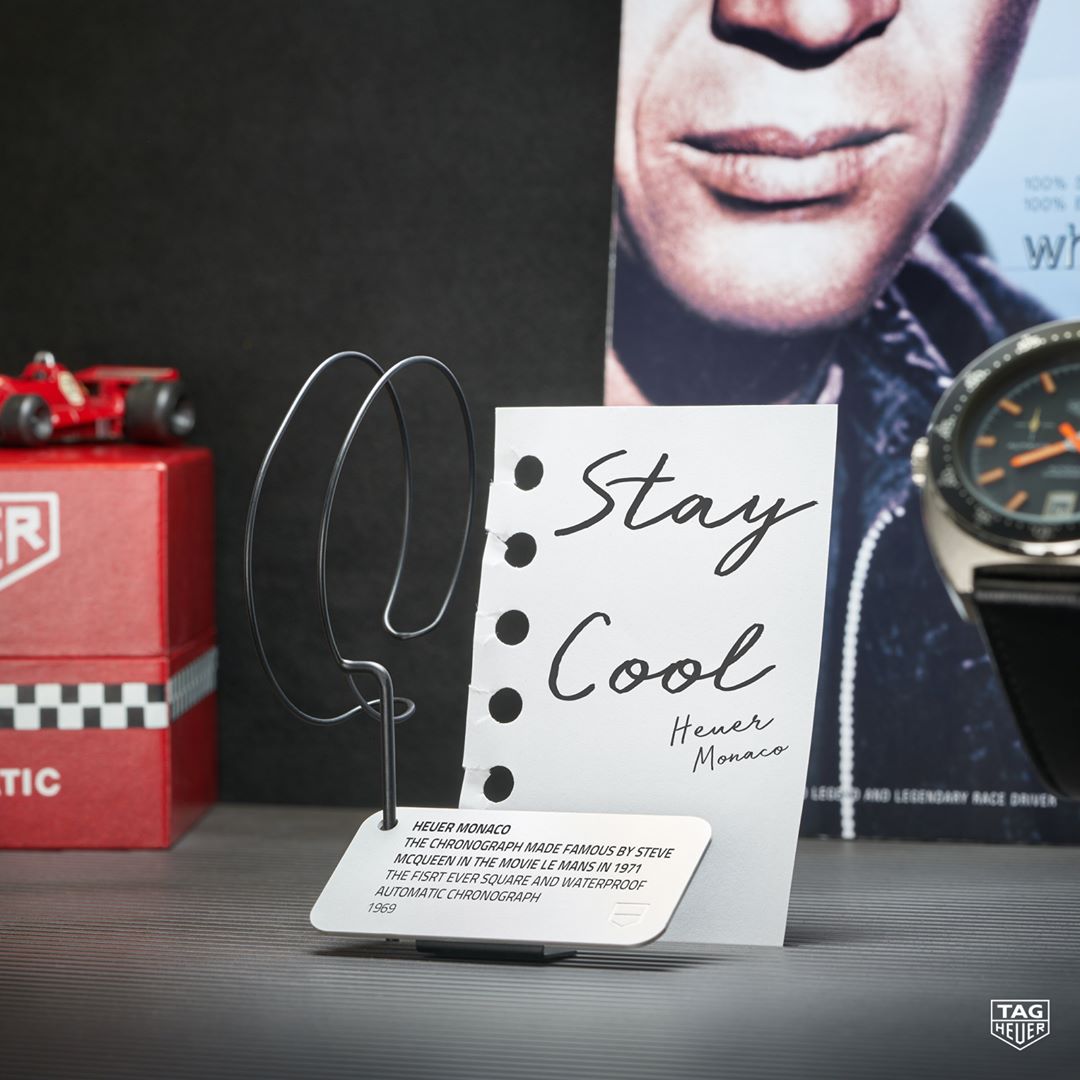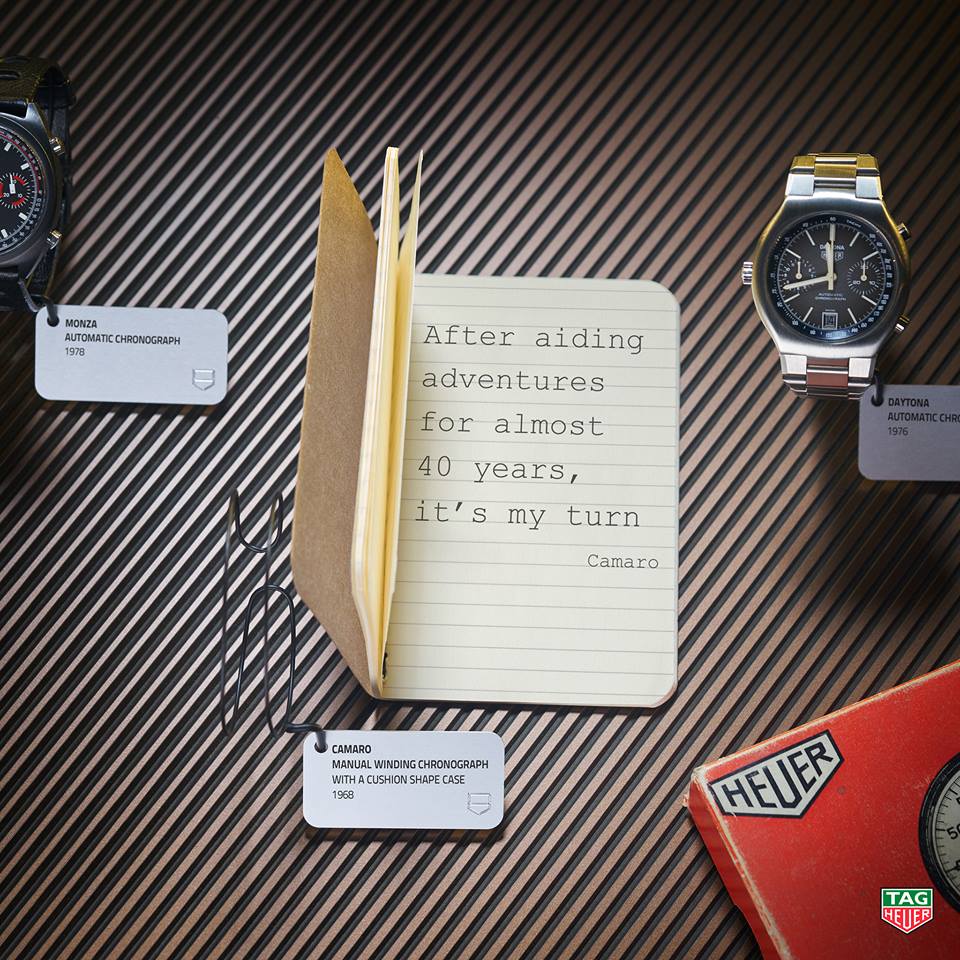 ++++++++++++++++++++++++++++++++++++++++++++
: Hello all,
: Just seen this post on IG from Tag, slightly excited 😊
: https://instagram.com/p/BYnXPKpF3UP/
: Jason