I didn't follow the race last year, so I missed the stellar performance by the Cadillacs.
What interesting looking cars!!
Jeff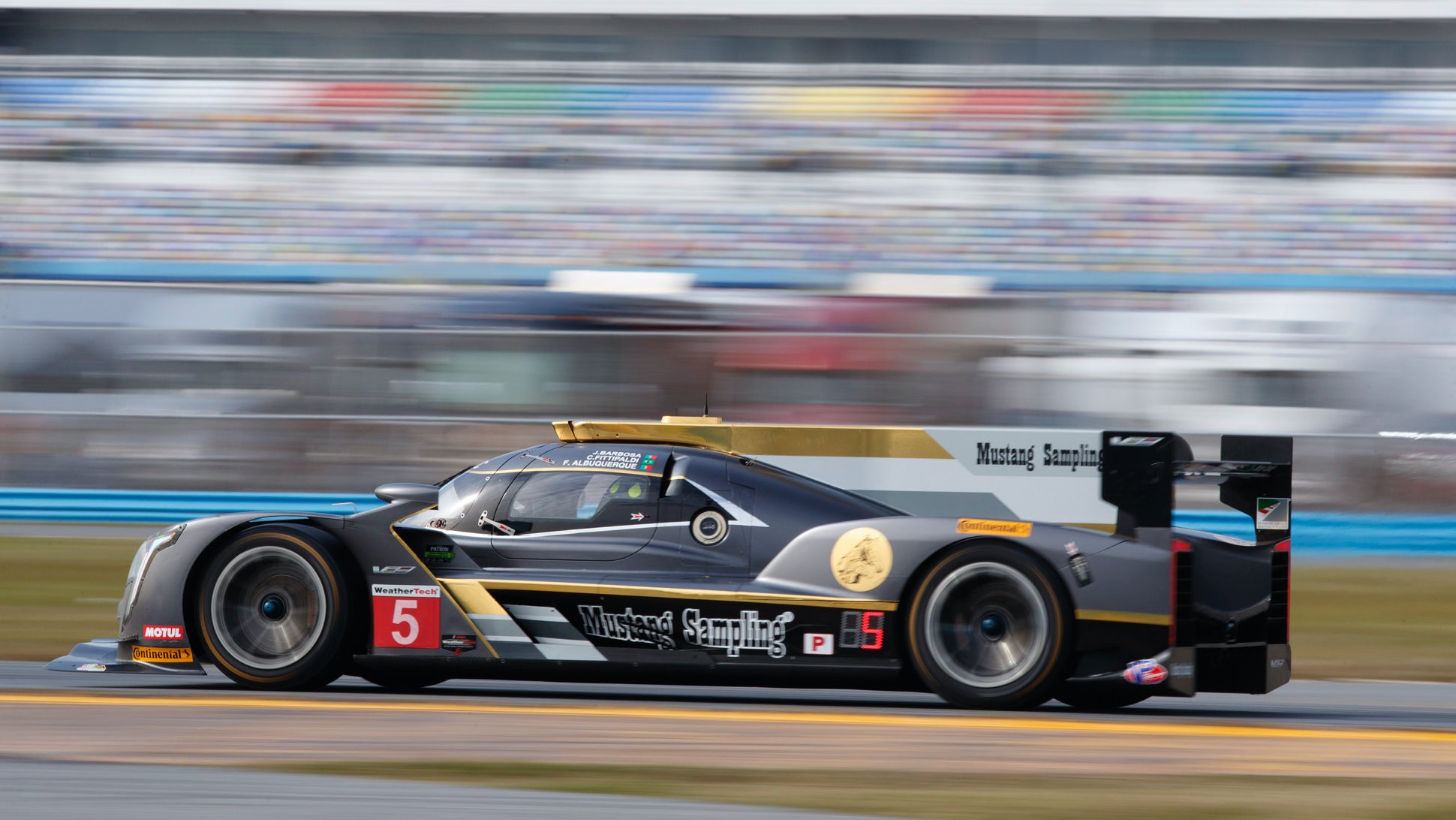 +++++++++++++++++++++++++
: 1st and 2nd in 2017! This year's leading drivers Barbosa,
: Fittipaldi (good to see that name) and Albuquerque were less
: than a second behind the winner.