You're right, pics are coming back....
Thanks for this information,
: Photobucket have sent out emails saying the old service is
: restored, and it seems to be true.
: See if this works for you:
:
: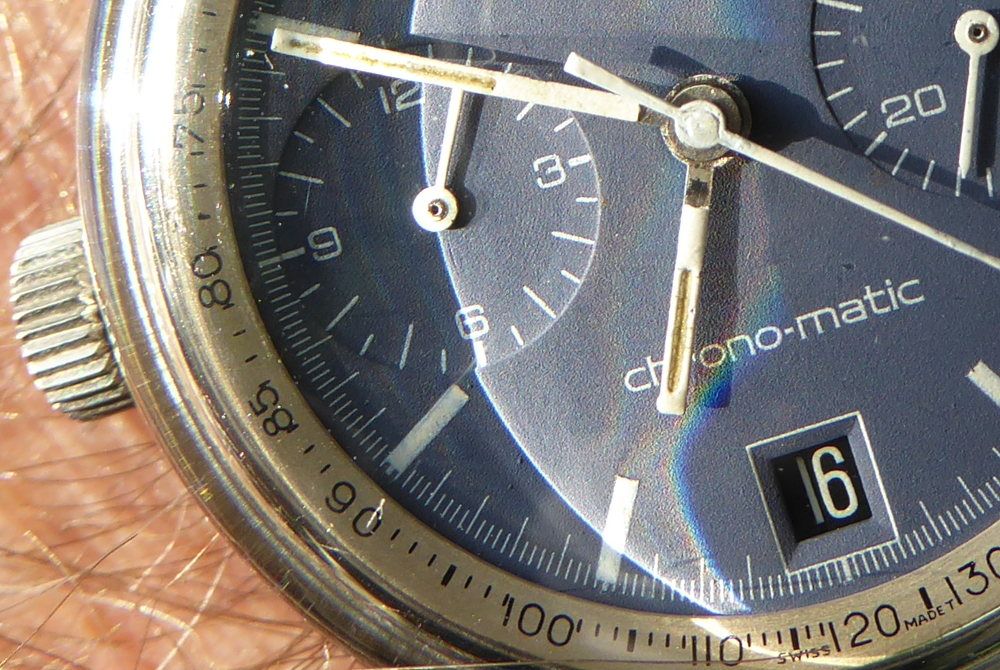 : Am I going to trust them again? No. But I am going to try to
: archive stuff in which I am particularly interested.
: Mike