I rarely get to watch much of the race but we had a lot of lead changes...a few crashes...a record hot day for the race at 93f/34c...and a first time win for a series champion.
The start was a bit ragged but they made it through the first turn safe, sound and flying.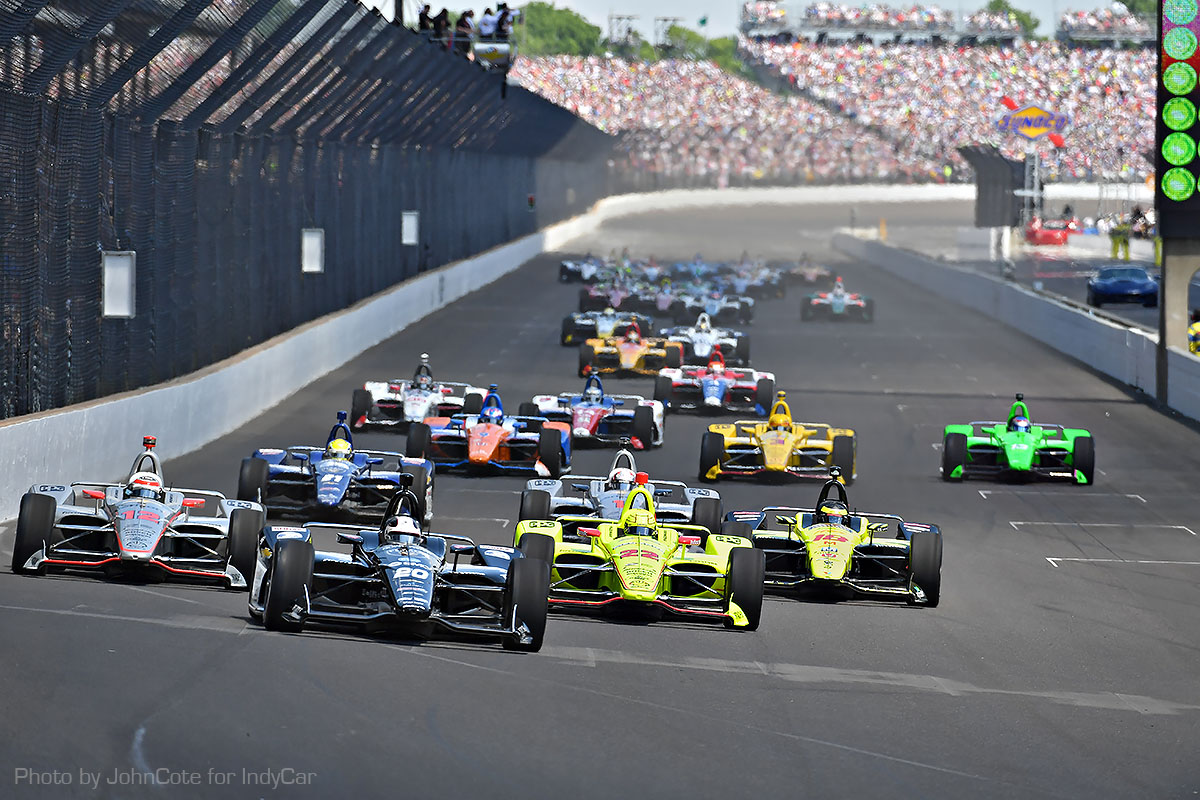 The eventual winner, Will Power, hung around in the top 5 all day and pounced at the end for the win.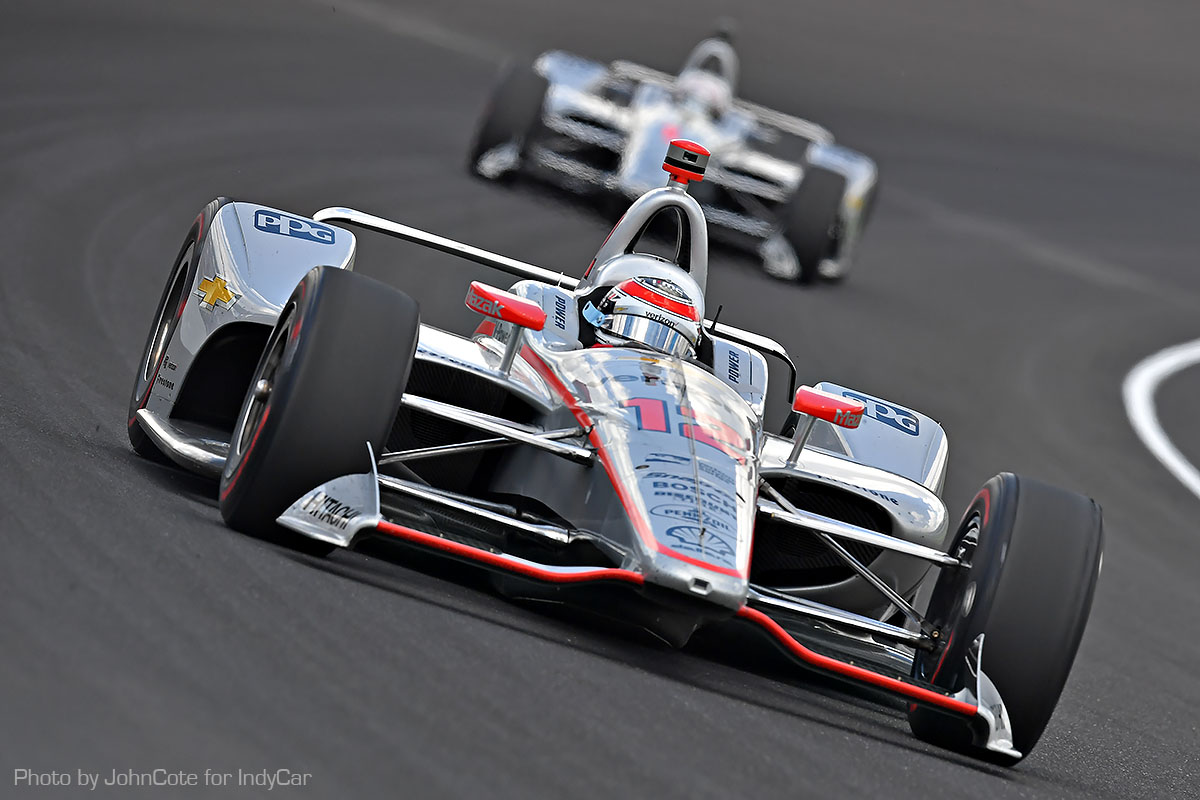 We never know the attendance, but the stands and the infield were full so the estimate is 350,000.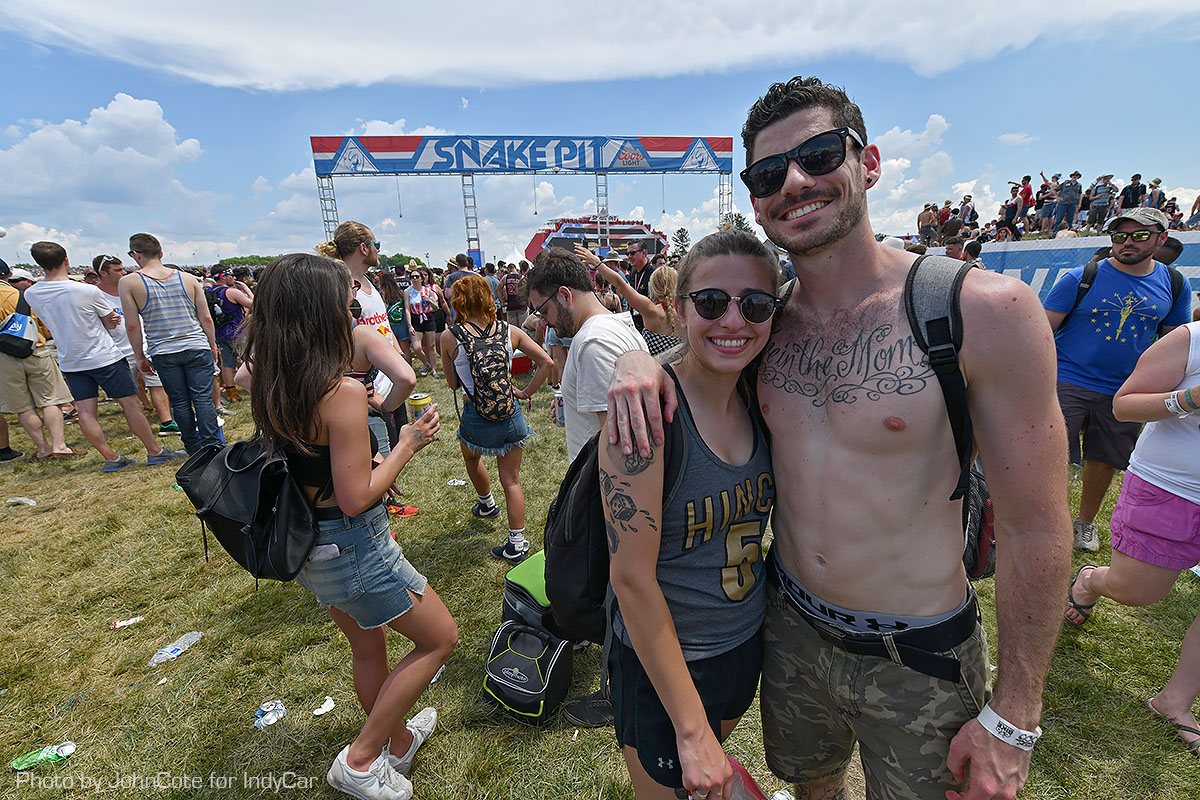 Will made a real mess with the traditional milk in victory circle. The race queen was so flustered at having so much milk in her face that she forgot to kiss him.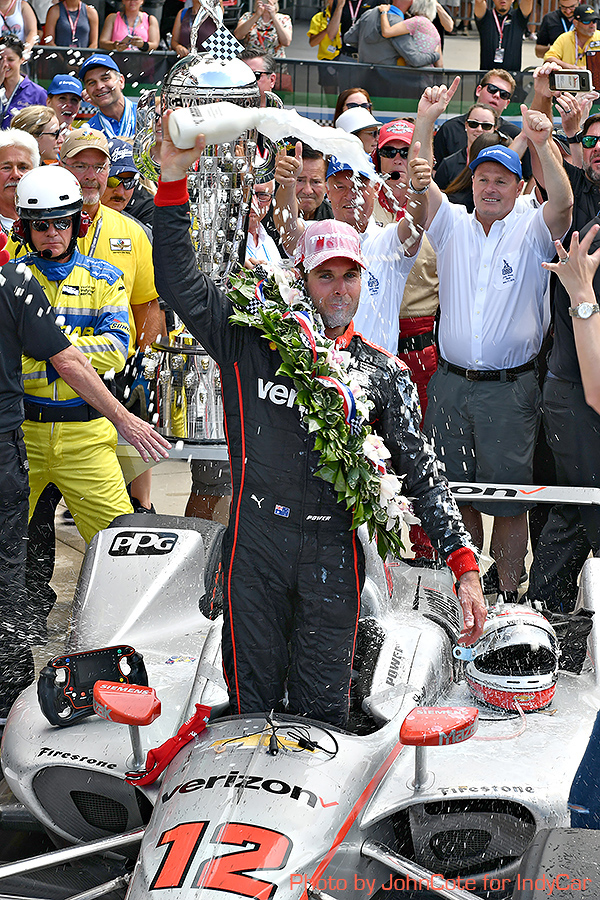 The presentation of the TAG Heuer watch to the winner.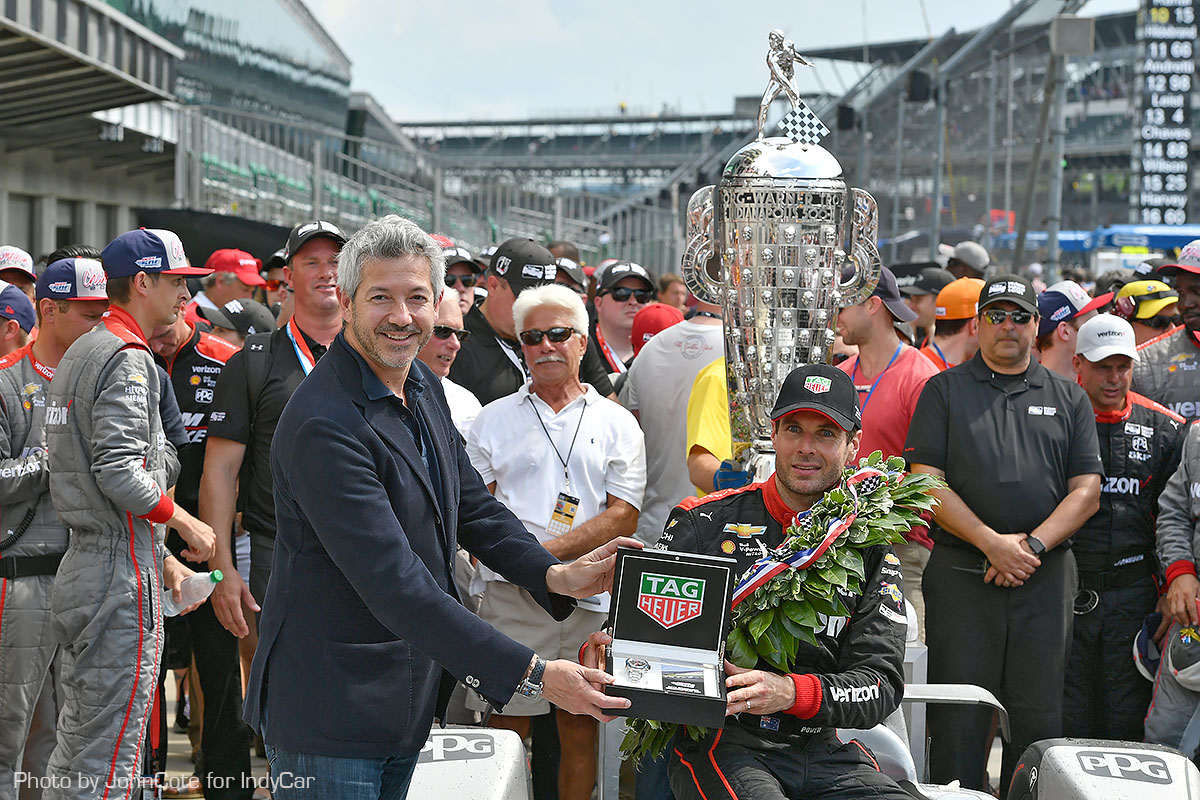 One of my favorite times at the track is the morning after. The track seems eerily quiet but the closer you get to the outside wall the sound of empty beer cans clinking in to recycling bins as the cleaning crews get to work becomes sort of overwhelming. I always take a golf cart around the track and look at the residue of the race. This turn 4 scene seems to be the right color to be the residue of James Davison.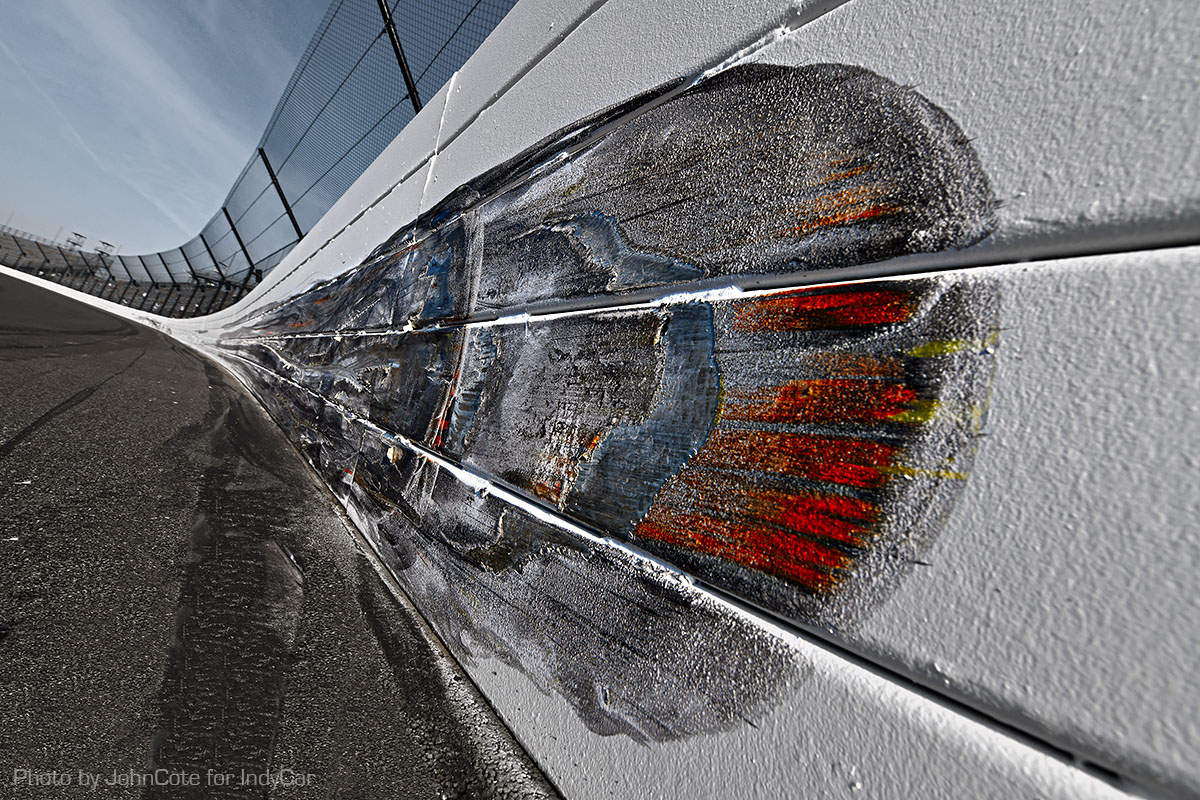 JohnCote