Here are Dominik's photos of his watch.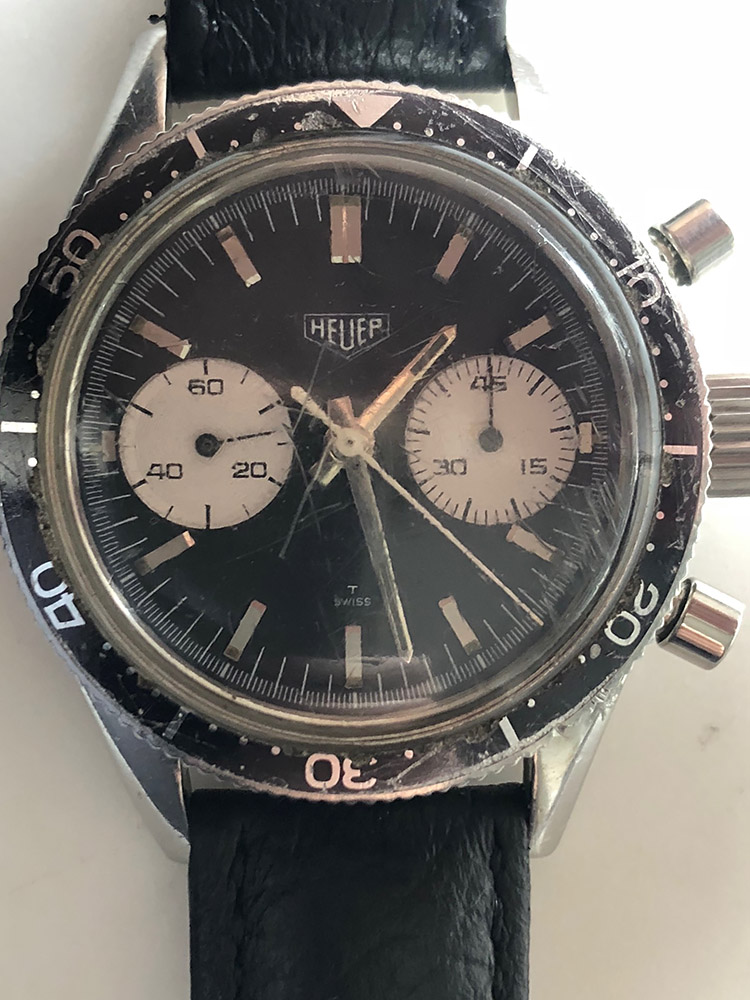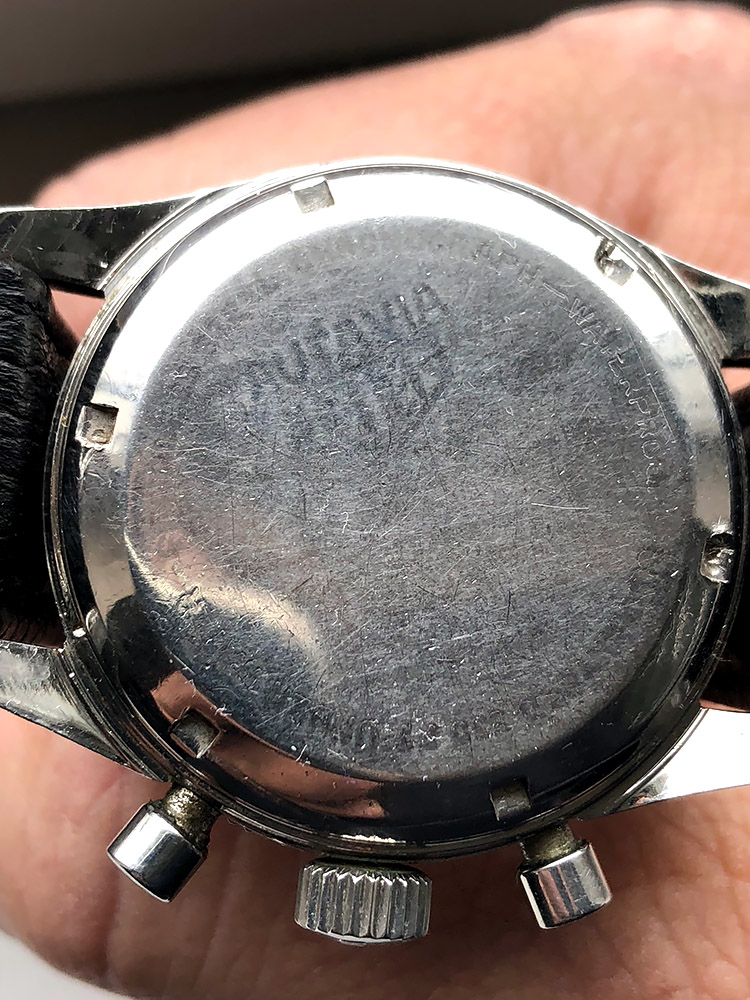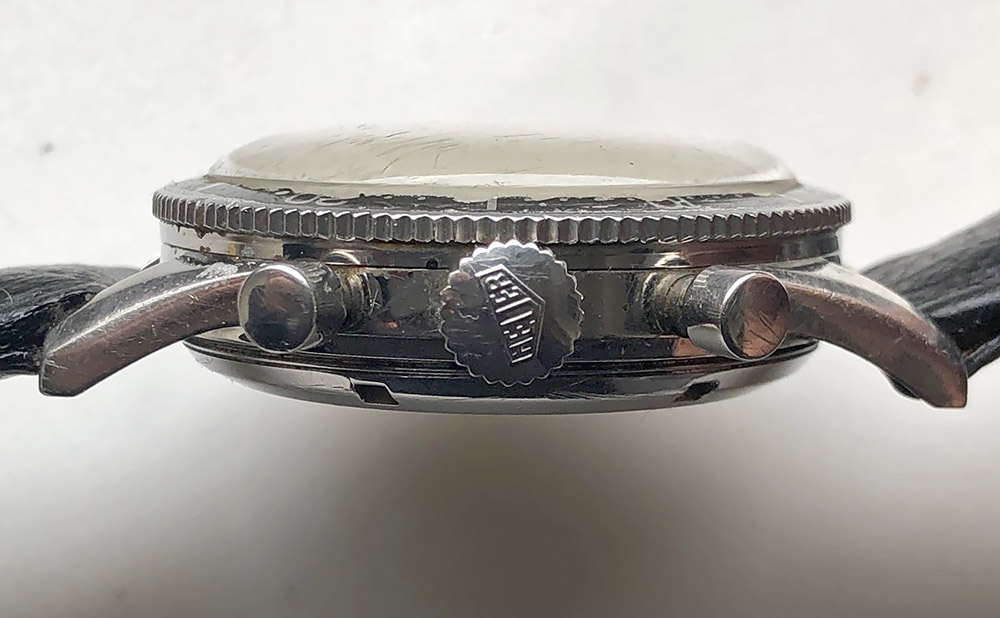 I have read the thread from the link Dominik posted. I agree that this watch is legit. I would like to hear more of the story.
BTW, Dominik; you seem to think this watch is very beat up and in terrible condition. I would say that in my opinion it is relatively not too bad. I think it can be cleaned up and made to be a quite beautiful vintage watch. It has been polished but don't polish it any more. Get it cleaned and wear it with pride.
JohnCote