I Like the Stopwatch (and Holder . . . and Porsche)
Looks good to me!! The more photos I see of the old-time race and rally cars, the more I am convinced that the drivers and navigators put together whatever they were most comfortable with . . . functionality was the most important criterion, and this stopwatch set-up definitely has that!!
Thanks for sharing!!
Jeff
+++++++++++++++++++++++++
: Here is my 71' 911 with a Heuer decal and steering wheel mounted
: stopwatch. A much cheaper option than the Singer route, since I
: picked the stopwatch up on Ebay for $40 with original box and
: manual. Don't get me wrong, the Singer car is amazing, but I
: still like the charm of a 40 year old 911 with period
: components. It is a "franken" Porsche, so I guess
: having a fake Heuer in the dash goes along with it.
:
: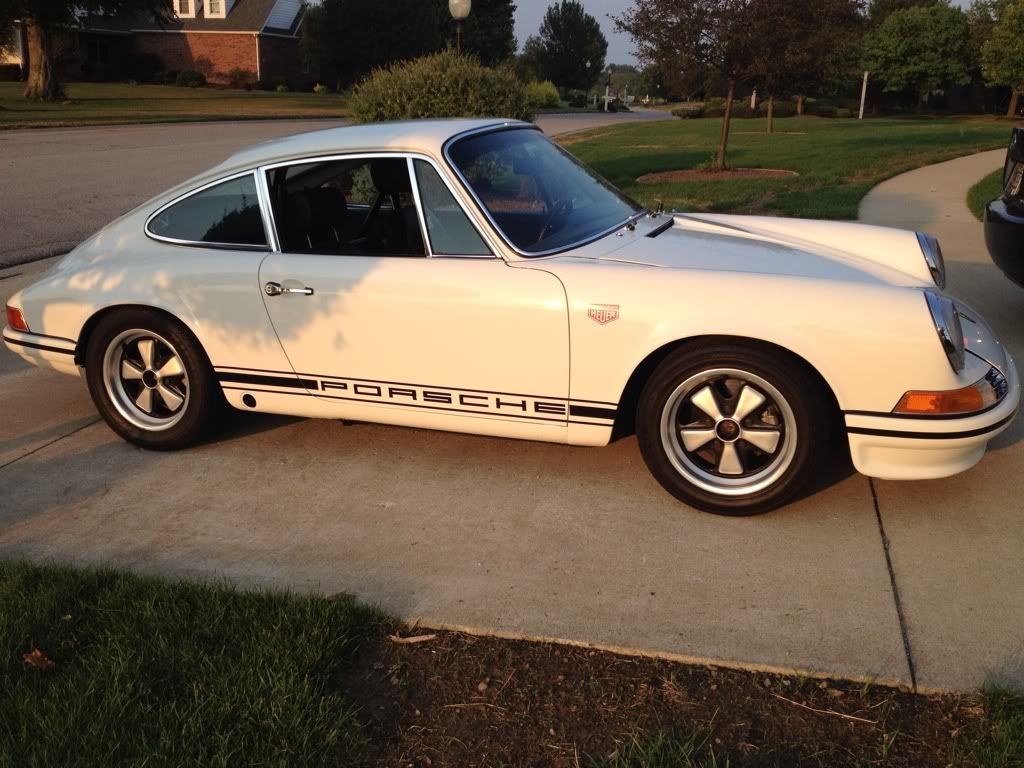 :
: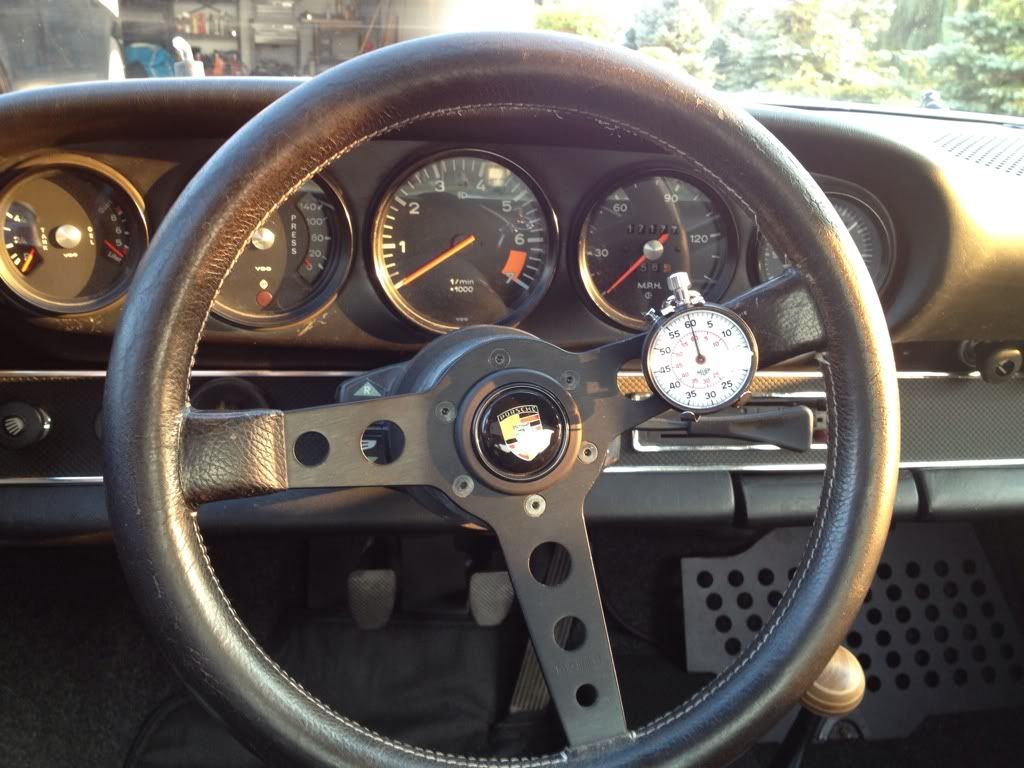 :
: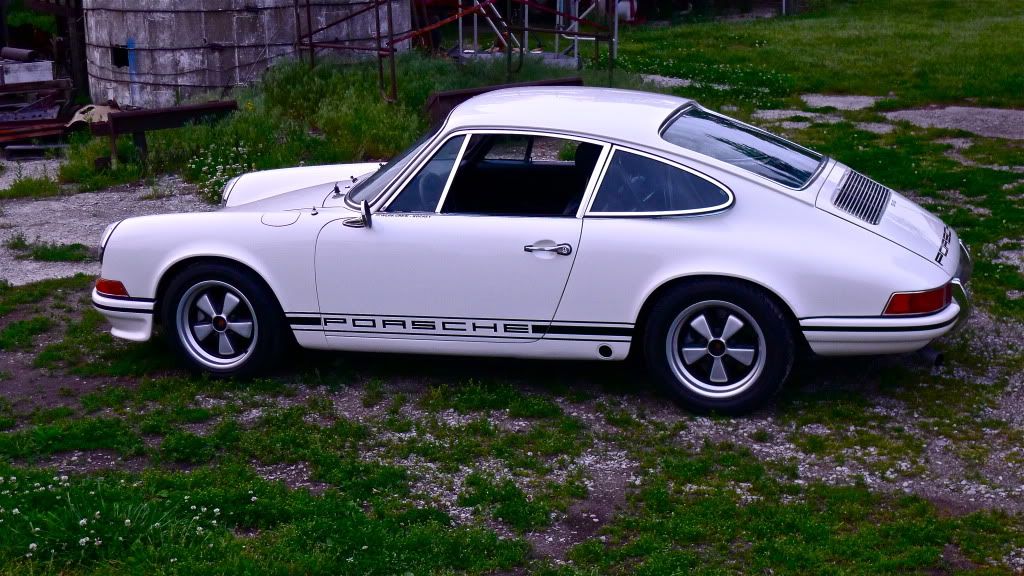 : :