Yes, those of us who actually use their chronographs to time things had hoped that the placement of hash marks at 2-1/2 minute intervals would be a one-off mistake, on the Autavia (March 2017), but we saw the same approach on the TAG Heuer Limited Edition Skipper for Hodinkee (June 2017).
Yes, I own both of these watches, and both are beautiful watches, to my eye, but let's hope that this design element will be changed, going forward.
Designing watches, and chronographs in particular, may call for compromises between pure design and the ultimate in usefulness, but isn't that the triumph of the Carrera, back in 1963? Let's hope that TAG Heuer restores the balance, in 2017 / 2018.
Jeff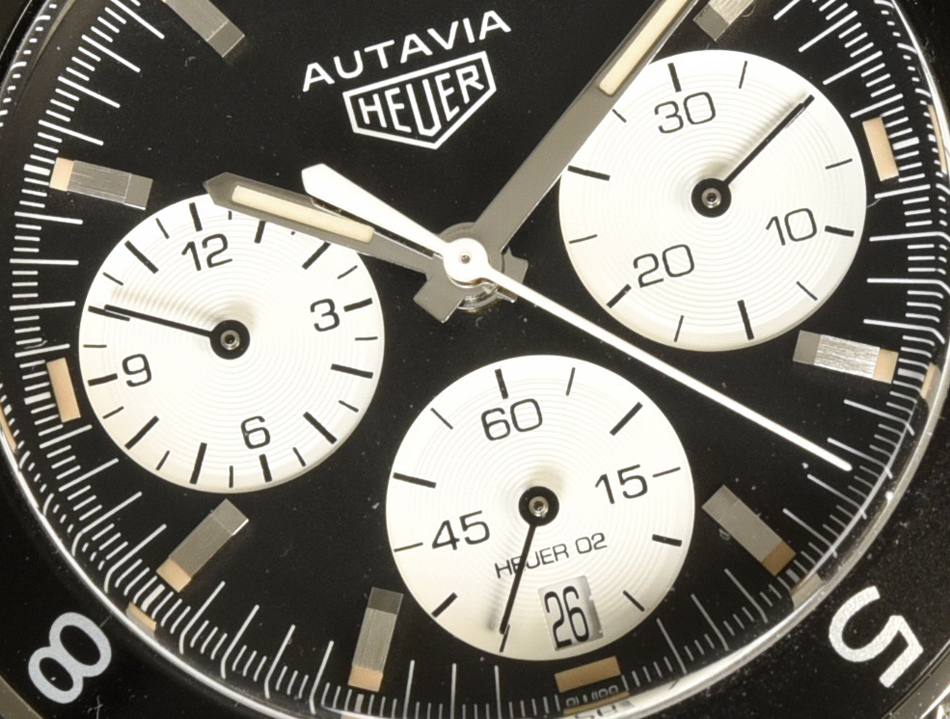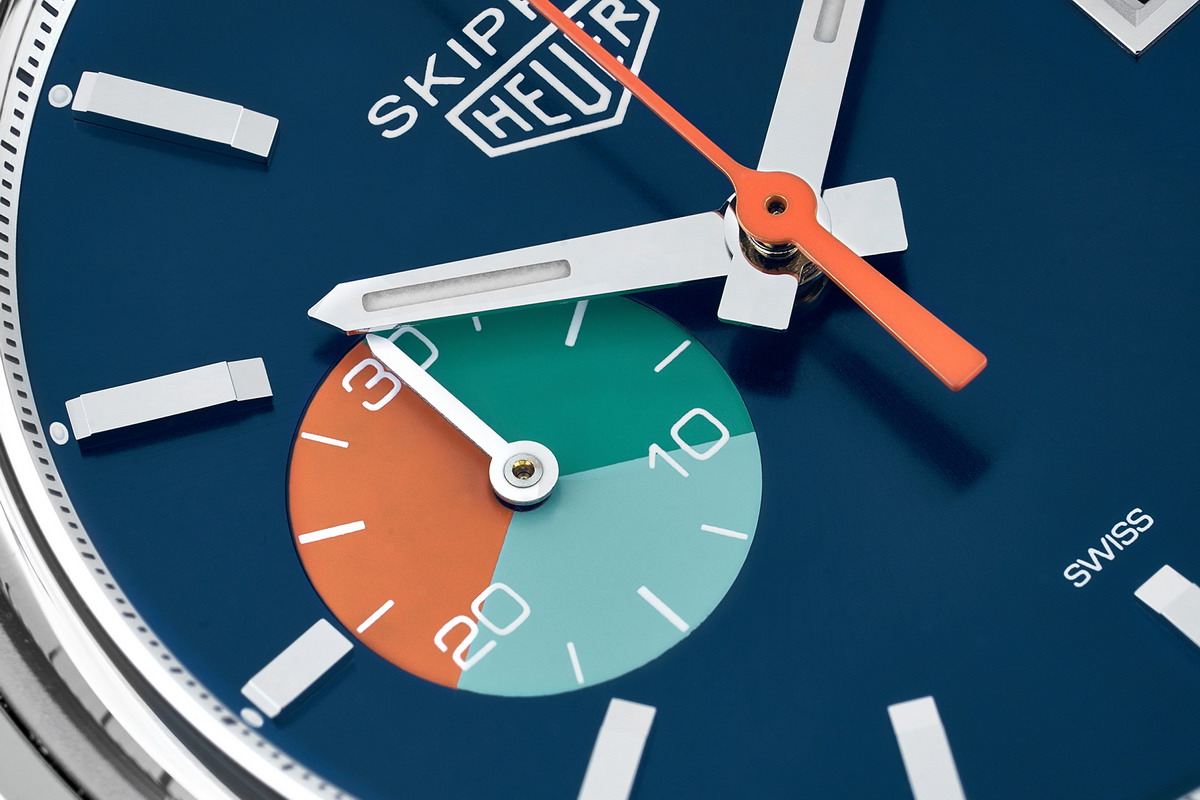 +++++++++++++++++++++++++++++++++
: Posted by Phillips Watches, on Instagram --
: https://www.instagram.com/p/BY--X3XluCy/
: Serial number 1 of the 1932 pieces will be sold by Phillips, at
: their November 11, 2017 Geneva auction, "The Crosthwaite
: & Gavin Collection".
: So what do we think of this one?
: Jeff
:
: