Yes, . . . somehow I missed that detail, which is probably too important to even be labeled as a "detail".
I have been campaigning against the 2-1/2 minute hash marks ever since I first saw them, and it's great that TAG Heuer has changed this element of the design. This Jack Heuer Limited Edition will win the points for being more useful to anyone actually using it to time event.
Jeff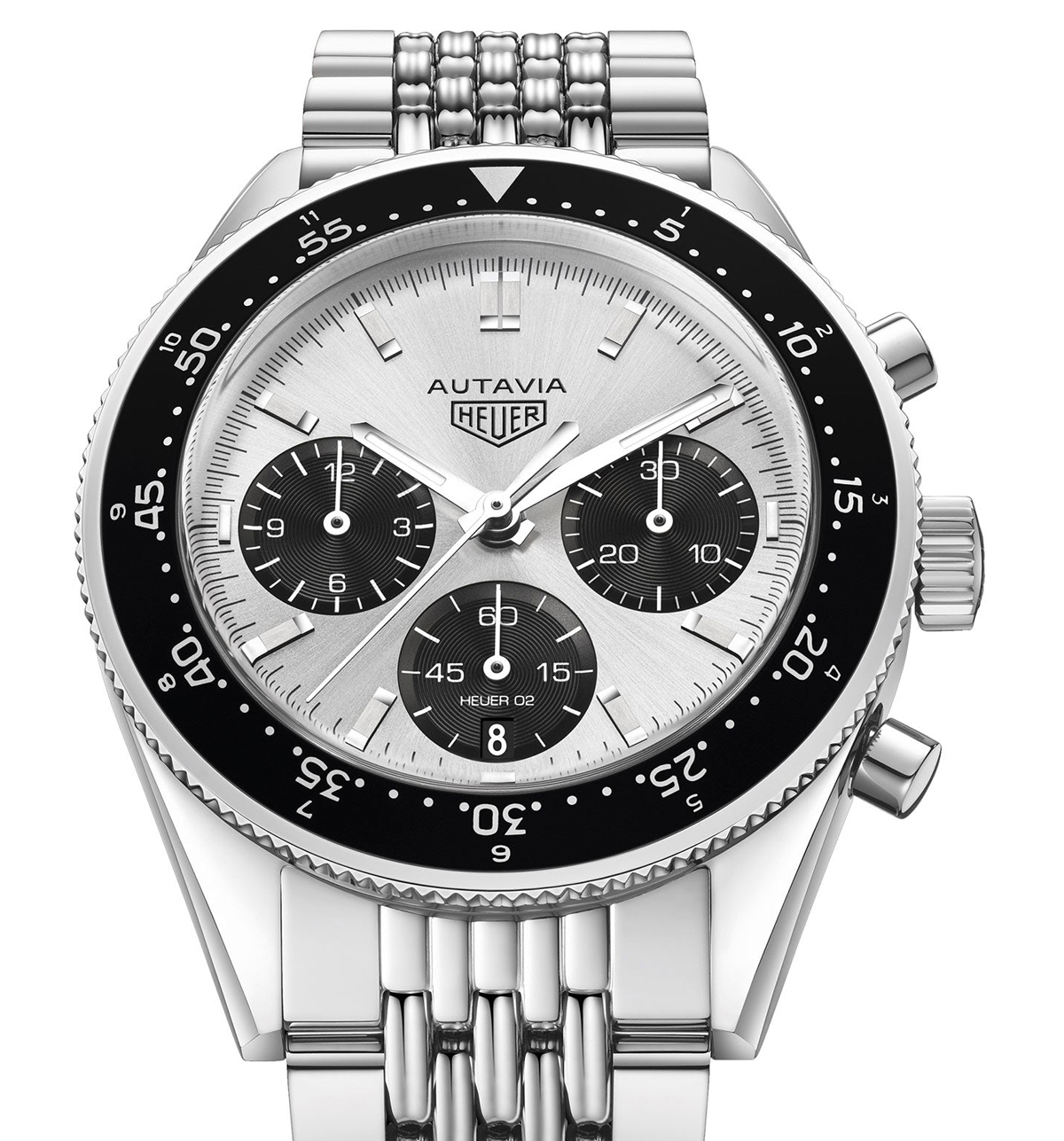 ++++++++++++++++++++++++++++++
: You forgot to mention the most important part, a proper minute
: sub-dial.
: I suppose that is their way of admitting they screwed up.