I think it's great.
Ordered one six months ago, and can't wait for it to arrive.
Also looking forward to buying the further planned Autavia's.
: So how do we like the new Jack Heuer 85th Birthday Limited
: Edition of the new TAG Heuer Autavia?
: No doubt, modeled after the Autavia Reference 2446C SN (fourth
: image, below), which never went into production.
: Key differences are that the Jack Heuer model: has the Minutes /
: Hours bezel has a solid back, with commemorative engraving,
: rather than the display back has the bright white lume, rather
: than the aged-look lume
: Any takers out there?
: Jeff
:
: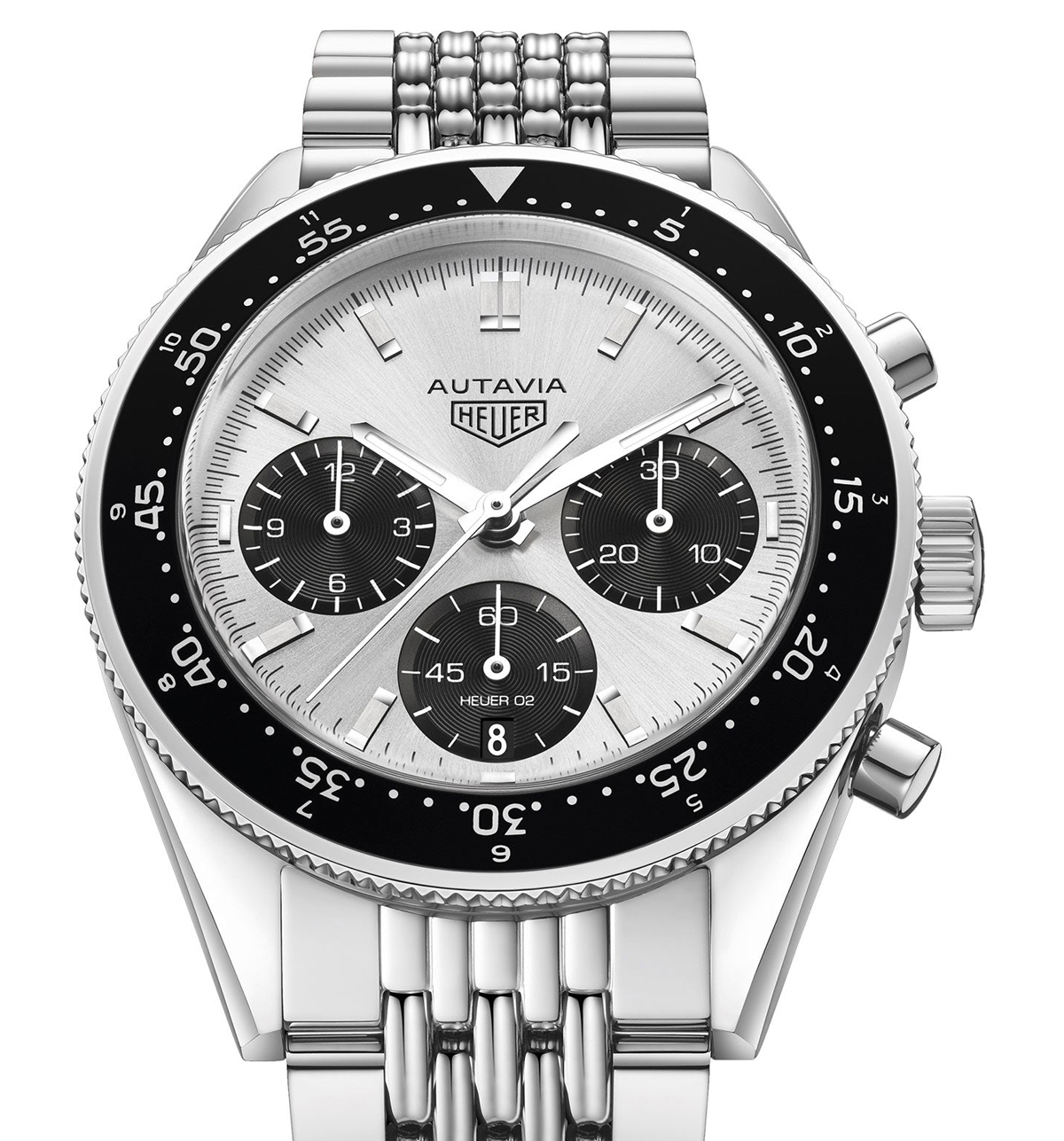 :
: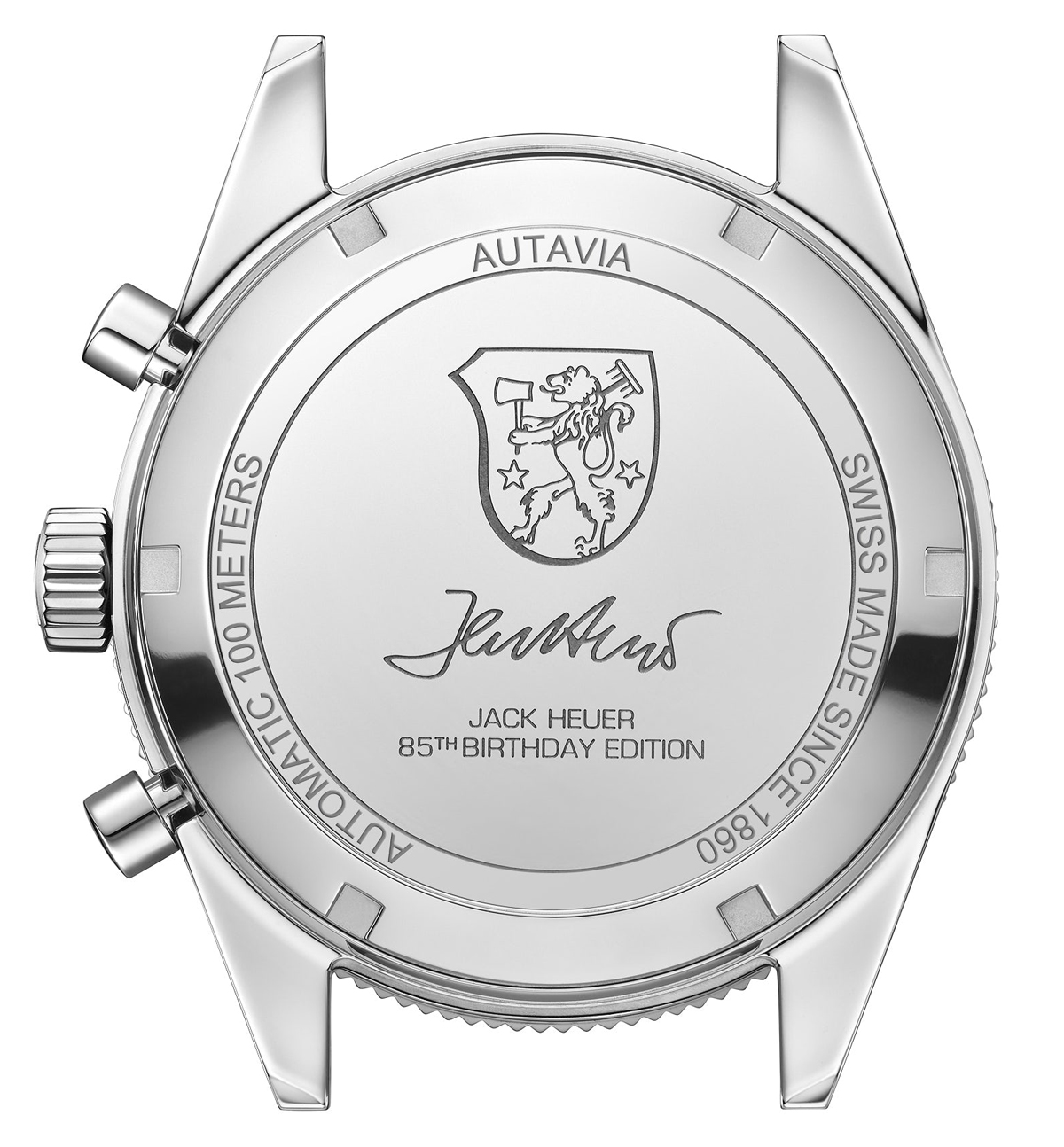 :
: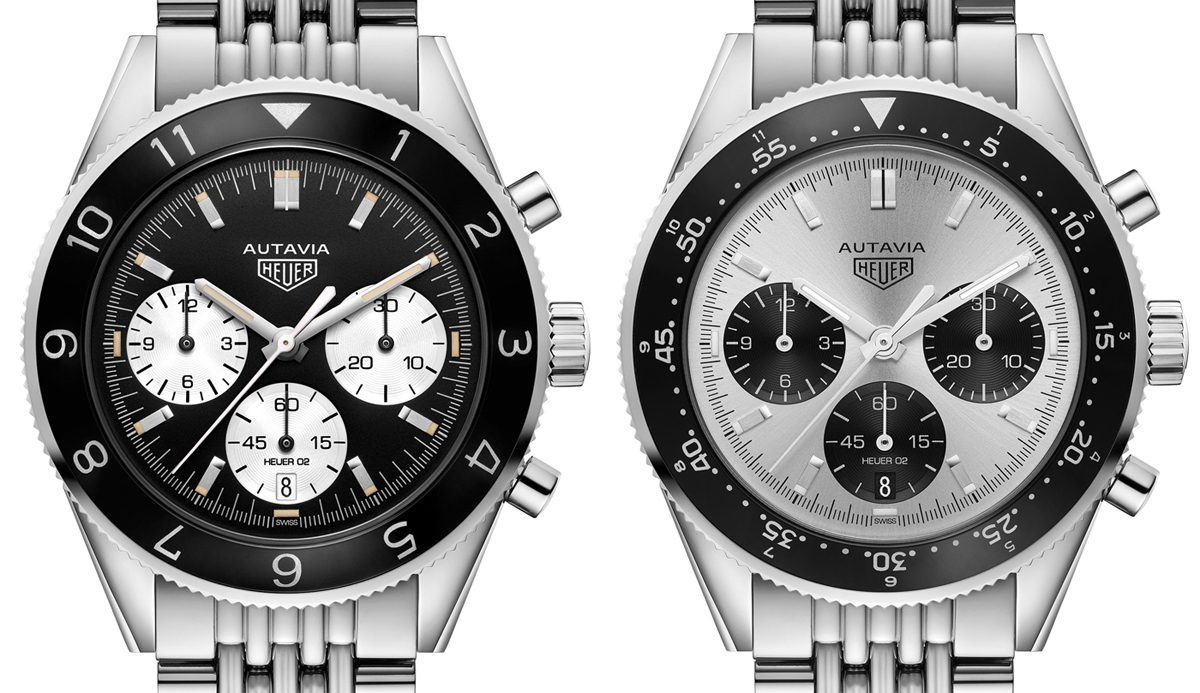 :
: