I believe buyers are staying away from these sales for a number of reasons:
the idea that nothing goes under the radar . . . no bargains at these sales
too many common watches that we see every day on eBay, Instagram, or sales forums
cumbersome to register and bid . . . application and scans of passport . . . how many passwords can we endure?
lousy photos that usually don't reveal the condition of the watch
meager information . . . useless descriptions and clumsy communications with the auction house
pain in the ass to pick up / arrange for shipping . . . more paperwork
fatigue . . . from all the above.
So guess what? Every once in a while we do see a bargain on a nice watch . . . like the Reference 2444 Pulsations, that seems to have sold at a bargain price (shown as last bid of 3,200 GBP; whatever that may mean).
Jeff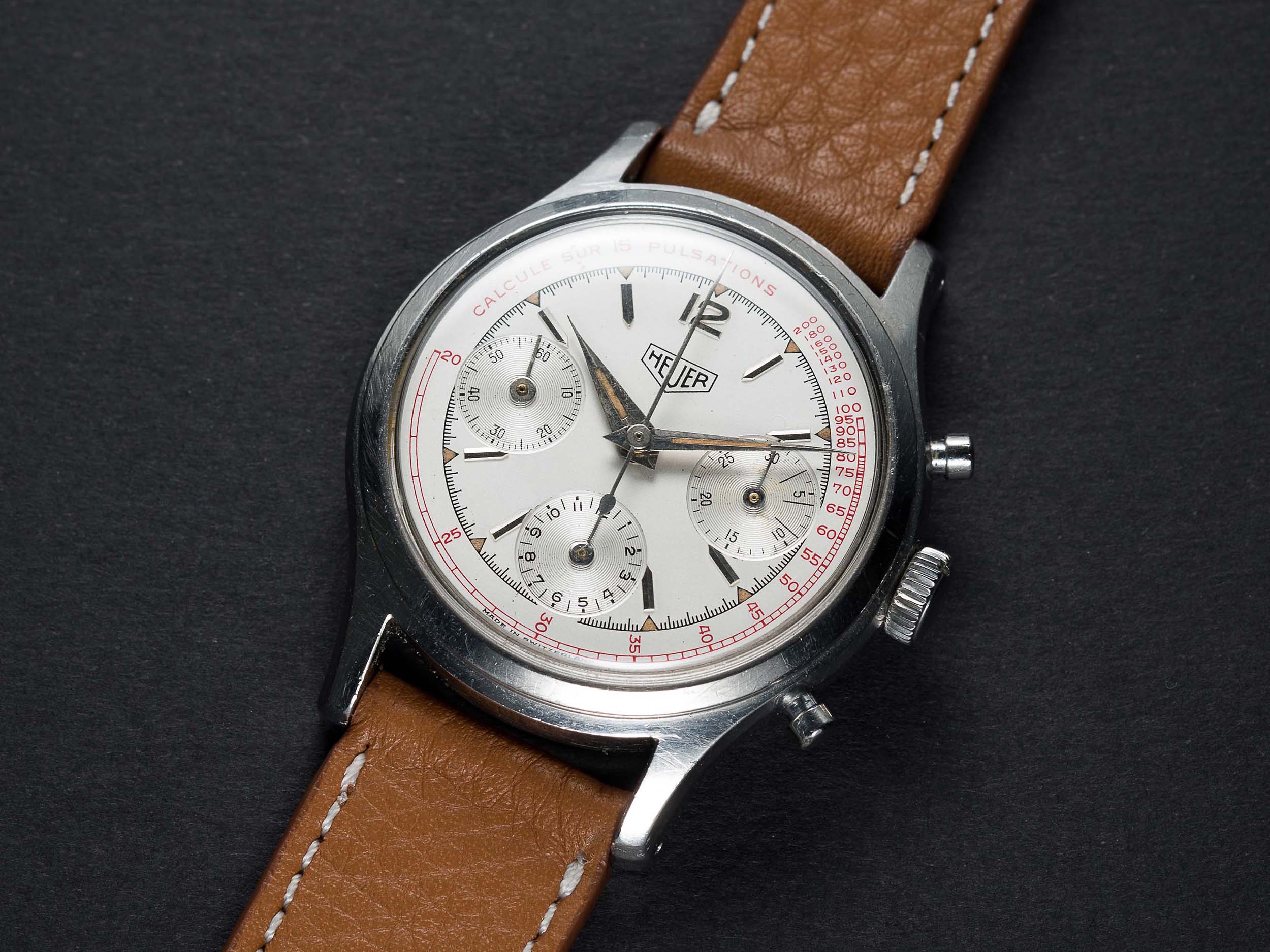 +++++++++++++++++++++++++++++++
: Jeff,
: It certainly looks like 2446 Compressor cased Autavias are not
: measuring up.
: I know I am stating the obvious here but our watches are only worth
: what we get when we sell them. They are never worth what someone
: else's watches bring.
: JohnCote