I have always been interested in this chrono, but never actually seen one in the metal . . . it seems to be something of a cult watch, with a very strong following.
Personally, it is fine with me if TAG-Heuer shares a bit of DNA with the folks at Seiko; I'm guessing that we will end up with better, more affordable watches, than if TAG-Heuer had started on a white board and built its own movement.
Really can't wait to see the chronos that will be powered by this monster movement!!
Jeff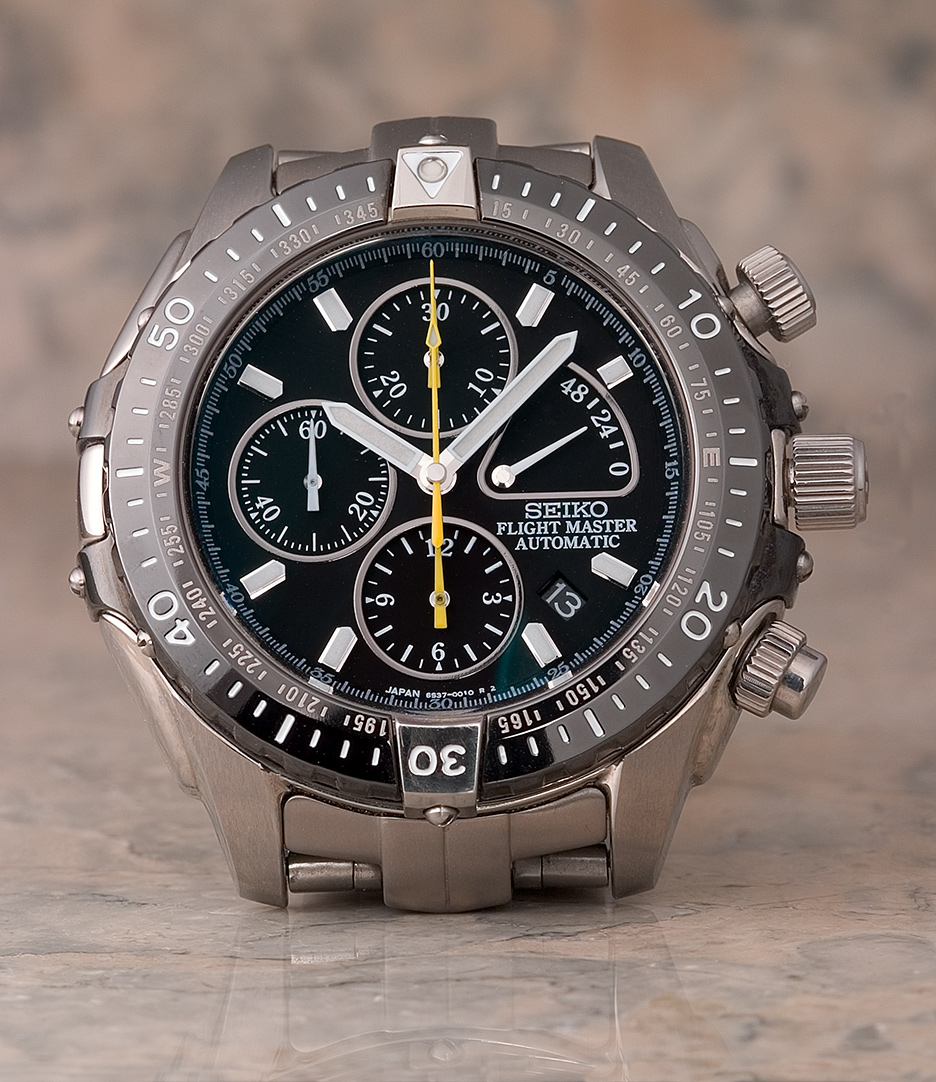 : Yes, it caused a lot of interest. The post generated +50% more
: traffic in one day (yesterday) to Calibre 11 than I've ever had
: before...nothing like a new movement to get people talking.
: The real question is this: Have they designed one that will allow
: the crown to sit on the left?